---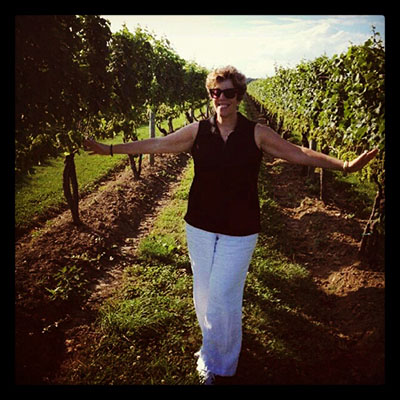 Dee's Dish Chef
Our Chef's passion and love of food comes from a lifetime of family owned restaurants and family chefs. Following her passion for the Mediterranean diet she pursued a certificate in nutrition to better understand the human body and its needs and functions.
Dee's Dish was an idea born from all her love of healthy nutritious wholesome food.
She wanted to create healthy meals at a reasonable price for all to enjoy in their own homes, without the aggravation of shopping, cooking and then cleaning.

Let us do the work for you to enjoy a Healthy Nutritious Meal.